Melbourne Beach Electric
Melbourne Beach Electricians are your electrical specialists.
We handle electrical corrosion and the unique beach area situations.
We install insurance replacement electrical panels
and swap out Federal Pacific Electric (FPE) breaker boxes.
We're A1 rated to provide quality service with fast response
for electrical service on the beach side!
Remodels, New Construction, Additions, Service Upgrades,
Electric Trouble Shooting, Generators, Panel Changes,
Lighting, Pools, and much more!
Call or e-mail us for a free estimate:
321-288-3905
When you need a Melbourne Beach Electrician -- you'll find us EVERYWHERE!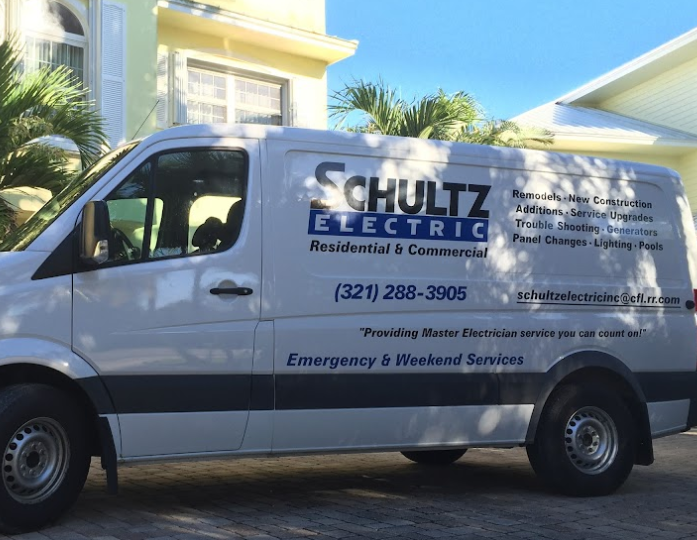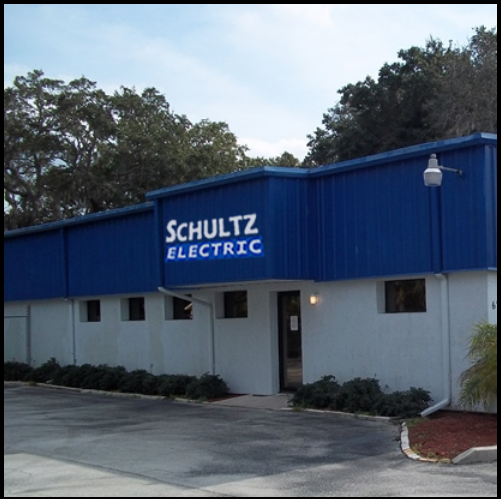 ©2022 Shultz Melbourne Beach Electrician, Inc.
Powered by WebSmith